356 Flipper
February 18, 2011
Flipper's first ride since 2000!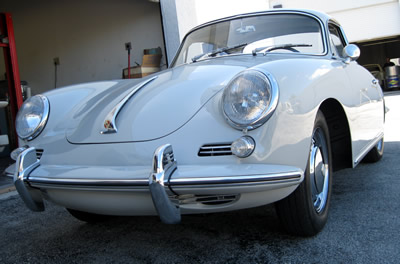 I wish my sister could have been driving, but I know she was in the passenger seat!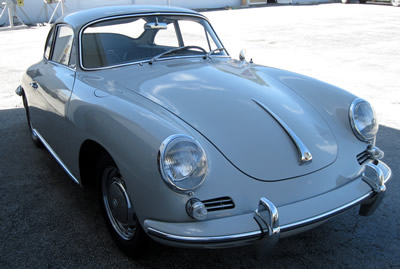 The guys worked hard and now I get to enjoy all their hard work.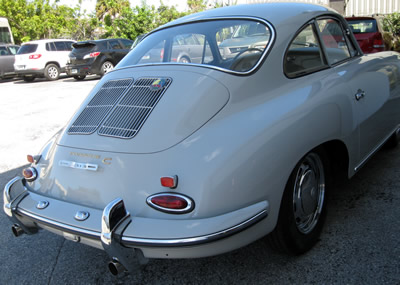 This car will not be a trailer Queen.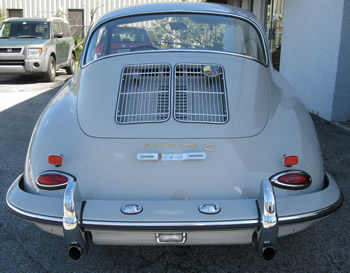 I've got to get it registered so I can start driving it before it gets too hot outside!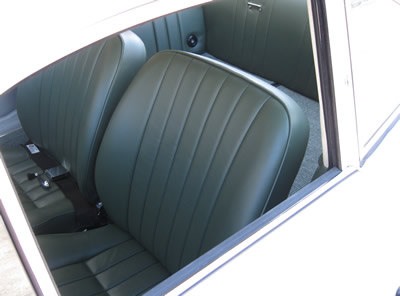 Interior still needs the door panels installed and it needs the horn button installed too.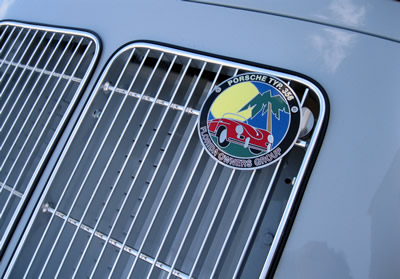 This is my Porsche Florida Owners Group badge. I will proudly wear it as long as I can drive Flipper.