Grand Prix of Mosport
July 22-24, 2011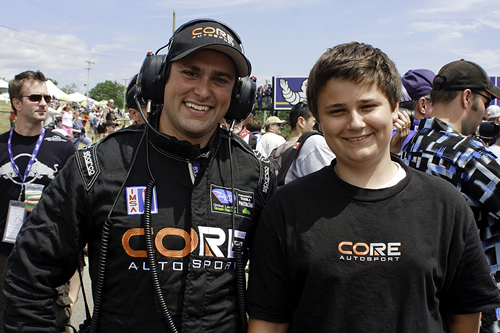 Morgan Brady & Austin Bennett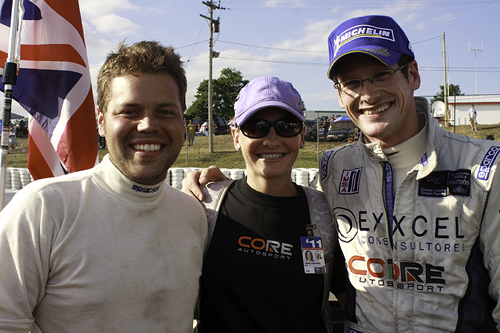 Adam Wareing, Jesea & Gunnar Jeannette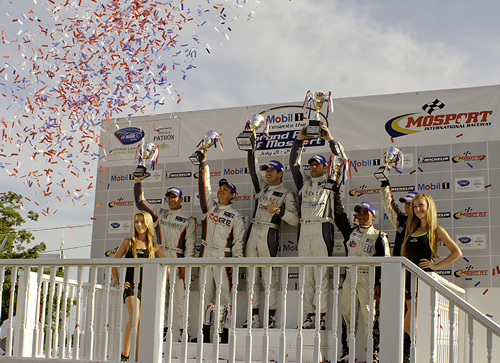 #06 takes 1st and #05 takes 2nd! 1-2 finish for Core Autosport!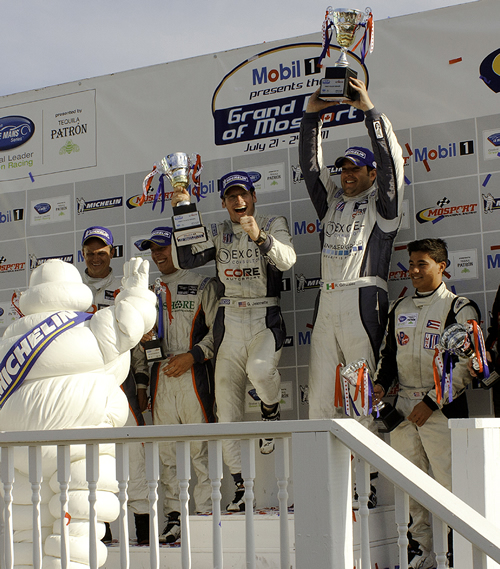 Happy Dance!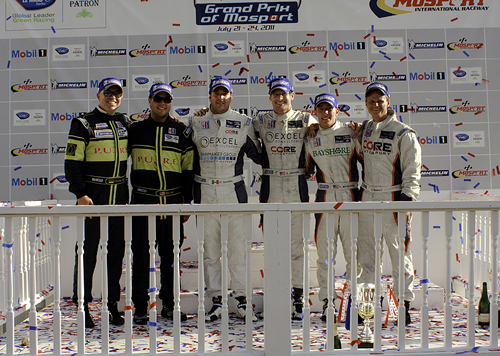 1st: Gunnar Jeannette & Ricardo Gonzalez
2nd: Jon Bennett & Frankie Montecalvo
3rd: Christian Zugel & Eric Lux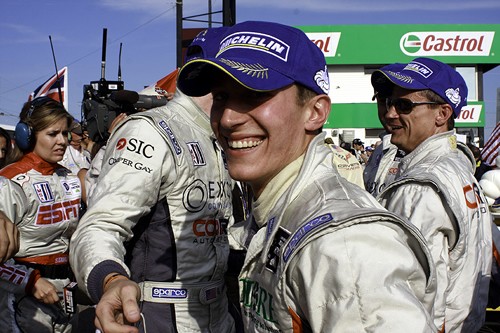 Happy Frankie!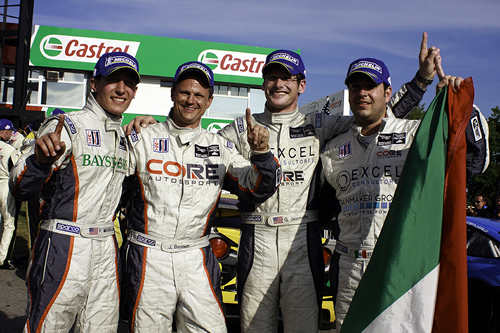 Frankie, Jon, Gunnar, Ricardo
Check out Core Autosport's website for some more great photos and articles!
All photos by: Sharon Jeannette
<<Back>>